Research
---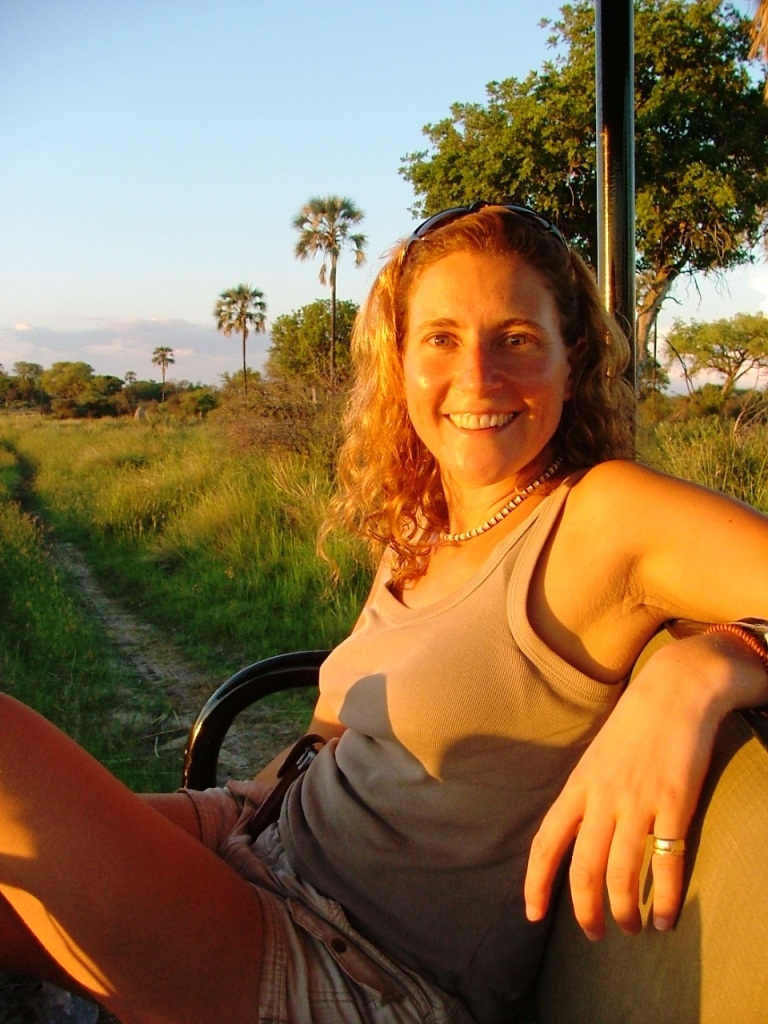 Dr Kate Evans completed her PhD in 2006 and is now an Honorary Member of the University of Bristol and is co-supervisor to some students within the Mammal Group. In 2007 she set up the Charity Elephants For Africa (www.ElephantsForAfrica.org) to help support the Elephants for Africa (see below) research and educational project that she continues in the Okavango Delta, which her PhD studies formed the backbone of.

Our Elephants for Africa project is a long-term study on the ecology of the elephants of the Okavango Delta, Botswana and was started in 2002 as my PhD on adolescent male elephants. Whilst the focus remains on male elephants and their ecological and social requirements, the project has grown to include three thematic areas of research:
Behavioural Ecology
Communication
Health and Welfare
In conjunction with Professor Stephen Harris, Elephants For Africa is currently hosting and co-supervising a PhD on communication and a Masters student, sponsored through Elephants For Africa's Boyce-Zero Scholarship for Botswana students.
Contact details
Dr Kate Evans
School of Biological Sciences
University of Bristol
Woodland Road
Bristol BS8 1UG, U.K.

Telephone: 0117 928 7593
Email: Kate@ElephantsForAfrica.org