Use the Virtual Key to identify your British bat specimen to species level.
The links on the left take you directly to species information pages. These pages also contain echolocation calls as wav files.
The DNA Sequences link provides links to the NCBI database.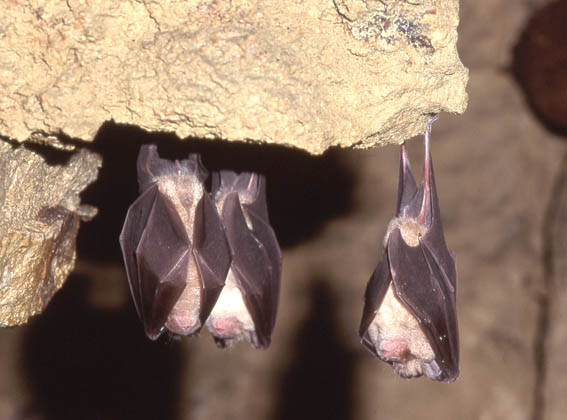 Please note that this website contains multiple images. If you are using a dial-up modem you may want to adjust your browser settings so that images are not displayed.